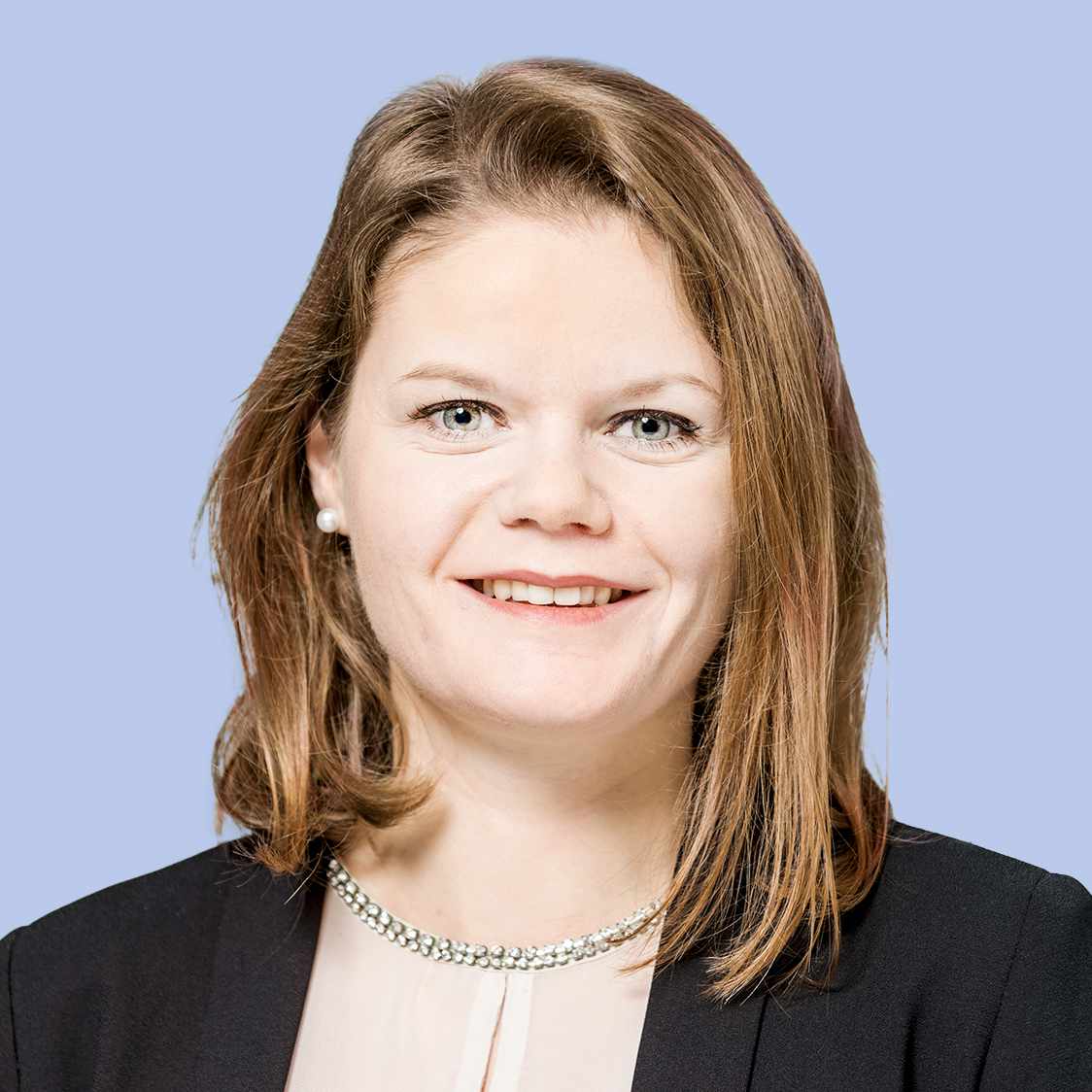 Tabea
Meier
, Dr.
Tel.: 044 634 58 67
Anschrift: Andreasstrasse 15, Box 2, CH-8050 Zürich
Raumbezeichnung: AND 4.94
Forschungs- und Arbeitsschwerpunkte
Sprachgebrauch und sozio-affektive Prozesse über die Lebensspanne
Emotionsregulation im Alltag und in nahen Beziehungen
Sozioemotionale Aspekte des gesunden Alterns
Narrative Onlinestudie zu gesundem Altern (NOGA): https://noga.dynage.ch/
Aktualisierung der Deutschen Version des LIWC (Linguistic Inquiry and Word Count): "DE-LIWC2015"
Kurzvita