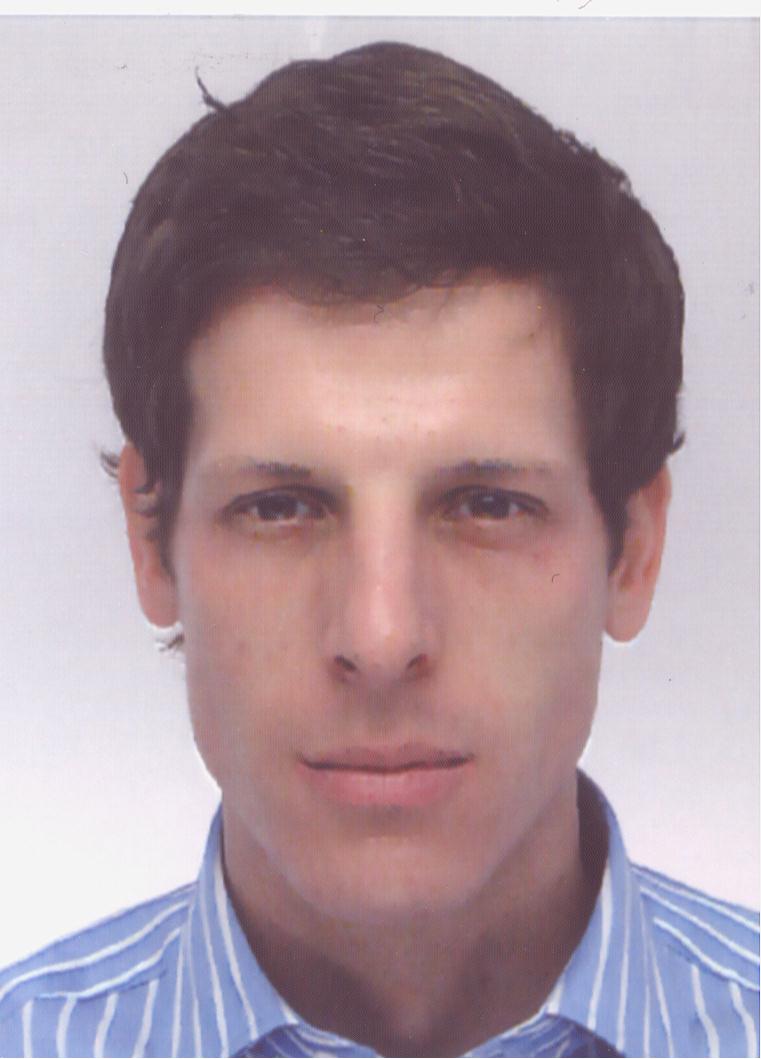 Johannes
Vetter
, PhD
Eidg. Anerkannter Psychotherapeut
Curriculum vitae
Johannes Vetter completed his PhD analyzing subgroups and treatment courses in depressed patients. He is a psychotherapist for psychoanalytic psychotherapy (Freud Institute Zurich; Swiss Society for Psychoanalysis) and clinician scientist working at the Department for Psychiatry, Psychotherapy and Psychosomatics of the University Hospital of Psychiatry Zurich.
His research interests focus on affective and personality disorders, psychotherapy research, general psychopathology, OPD-2 (Operationalized Psychodynamic Diagnosis) and psychiatric diagnostics as well as classification and coding systems.
Selected publications
Vetter, J. S., Spiller, T. R. Cathomas, F., Robinaugh, D., Brühl, A., Boeker, H. Seifritz, E., Kleim, B. (2021). Sex Differences in Depressive Symptoms and Their Networks in a Treatment-Seeking Population – a Cross Sectional Study, Journal of Affective Disorders. https://doi.org/10.1016/j.jad.2020.08.074
Vetter, J. S., Schultebraucks, K., Galatzer-Levy, I. et al. Predicting non-response to multimodal day clinic treatment in severely impaired depressed patients: a machine learning approach. Sci Rep 12, 5455 (2022). https://doi.org/10.1038/s41598-022-09226-5
Hoff, P., Maatz, A. & Vetter, J. (2020). Diagnosis as dialogue: historical and current perspective. Dialogues Clin Neurosci. 2020;22(1). https://doi:10.31887/DCNS.2020.22.1/phoff
Vetter, J. & Hoff, P. (2022). Diagnostik und Klassifikation psychischer Störungen. In M. Claussen E. Seifritz: Sportpsychiatrie - über Psychische Störungen im (Hoch-) Leistungssport.
Vetter, J., Bohleber, L. & Böker, H. (2014). Psycho- und soziotherapeutische Interventionen bei bipolaren affektiven Störungen: Review. Zeitschrift für Psychiatrie Psychologie und Psychotherapie 62(4):265-272. https://doi.org/10.1024/1661-4747/a000206
Hoff, P, Vetter, J. S. (2022). Hat die psychiatrische Diagnose eine Zukunft? Leading Opinions. Neurologie & Psychiatrie, 22:18-19. https://doi.org/10.5167/uzh-217326
Surbeck, W., Killeen, T., Vetter, J. & Hillebrandt, G. (2018). Sigmund Freud—early network theories of the brain. Acta Neurochirurgica. https://doi.org/10.1007/s00701-018-3519-7
Wade-Bohleber, L.M., Boeker, H., Ernst, J., Grimm, S., Brügger, N., Berwian, I.M., Vetter, J., Preller, K.H., Himmighoffen, H., Kleim, B. Seifritz, E. & Richter, A. (2019). Thinking about the past to shape the present: neural activation during the recall of relationship episodes. Behavioural Brain Research, 359, 783-791. https://doi.org/10.1016/j.bbr.2018.08.001
Vetter, J., Himmighoffen, H. & Böker, H. (2014). Mechanisms of defense and compensation in depression: The loss of the self and the psychosomatic approach in depression – A link to autistic states. Conference Paper. The 7th International Conference on the Work of Frances Tustin-Spilling, Falling, Dissolving: Engaging Primitive Anxieties of the Emerging Self, 2014, Boston, USA.
Northoff, G., Vetter, J. & Böker, H. (2016). Das Selbst und das Gehirn. Book chapter in H. Böker et al. (Hrsg.): Neuropsychodynamische Psychiatrie, pp.129-145. https://doi.org/10.1007/978-3-662-47765-6_9
Böker, H., Richter, A. Himmighoffen, H. Ernst, J., Bohleber, L., Hofmann, E., Vetter, J. & Northoff, G. (2013). Essentials of psychoanalytic process and change: how can we investigate the neural effects of psychodynamic psychotherapy in individualized neuro-imaging? Front. Hum. Neurosci. 7:355. https://doi.org/10.3389/fnhum.2013.00355